Bali Lohas – Lifestyles of Health and Sustainability​
LOHAS is a demographic defining a particular market segment related to sustainable living, "Green" ecological initiatives, and generally composed of a relatively upscale and well-educated population segment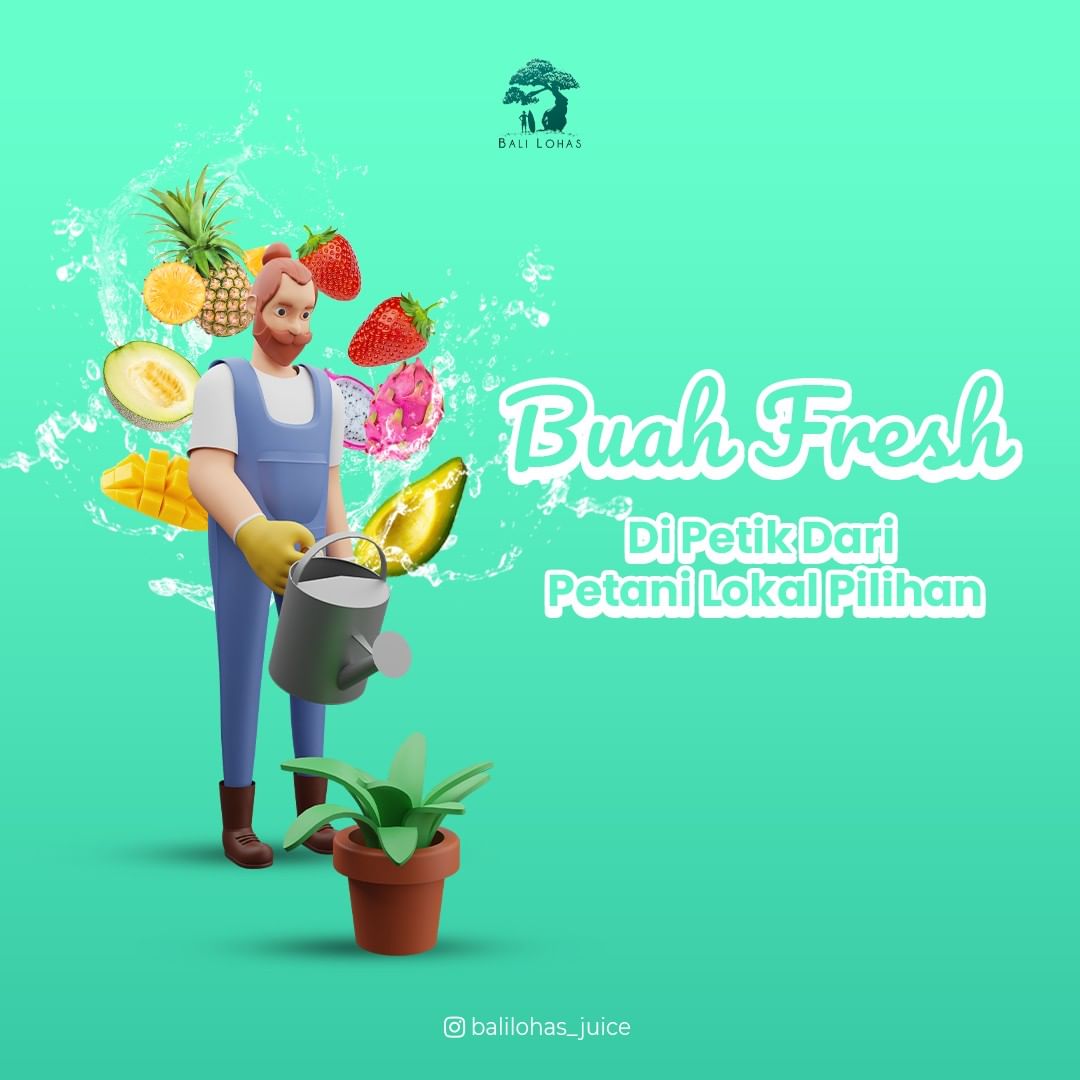 Premium Fruit Puree Is Designed For Quality Taste
Each of our premium purée recipes uses only the finest fruits and other ingredients to combine for a fine taste. The freshness of each swallow is unsurpassed. Experience our quality for yourself.
Perfect solution for your Food and Beverage Business, Restaurant, Hotel, Villa, Spa, Etc. Call us now at  (0361) 844 7035 for a free sample to be delivered to your F&B Outlet (South Bali Only).
Our products are approved by the Indonesian Ministry of Health (Dinas Kesehatan) with the following Registration Numbers :
Avocado Juice     : P – IRT No. 213517101003019
Mango Juice        : P – IRT No. 213517102003019
Soursop Juice     : P – IRT No. 213517103003019
Strawberry Juice : P – IRT No. 213517103064020
Our products are certified Halal by the Majelis Ulama Indonesia Bali (LPPOM MUI) with the following Halal Certificate Number: 08120013211021
Have you switched to Bali Lohas yet?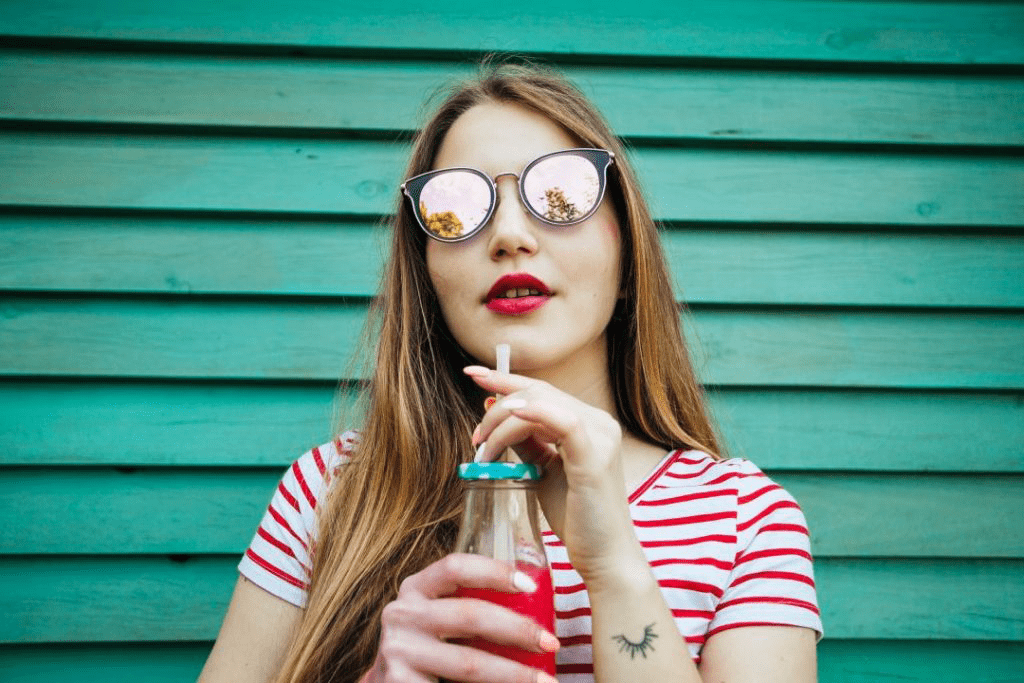 By switching to Bali Lohas product